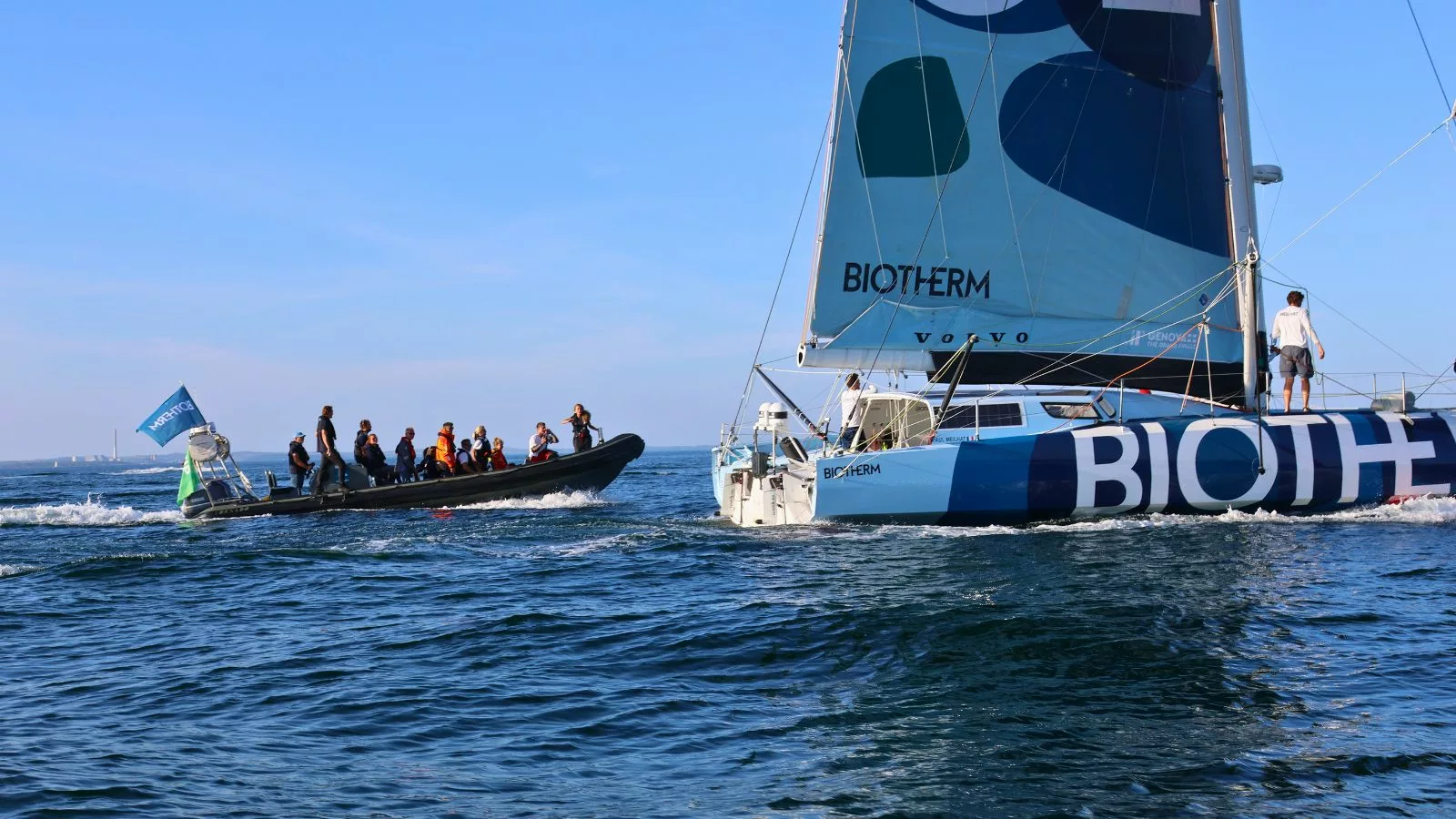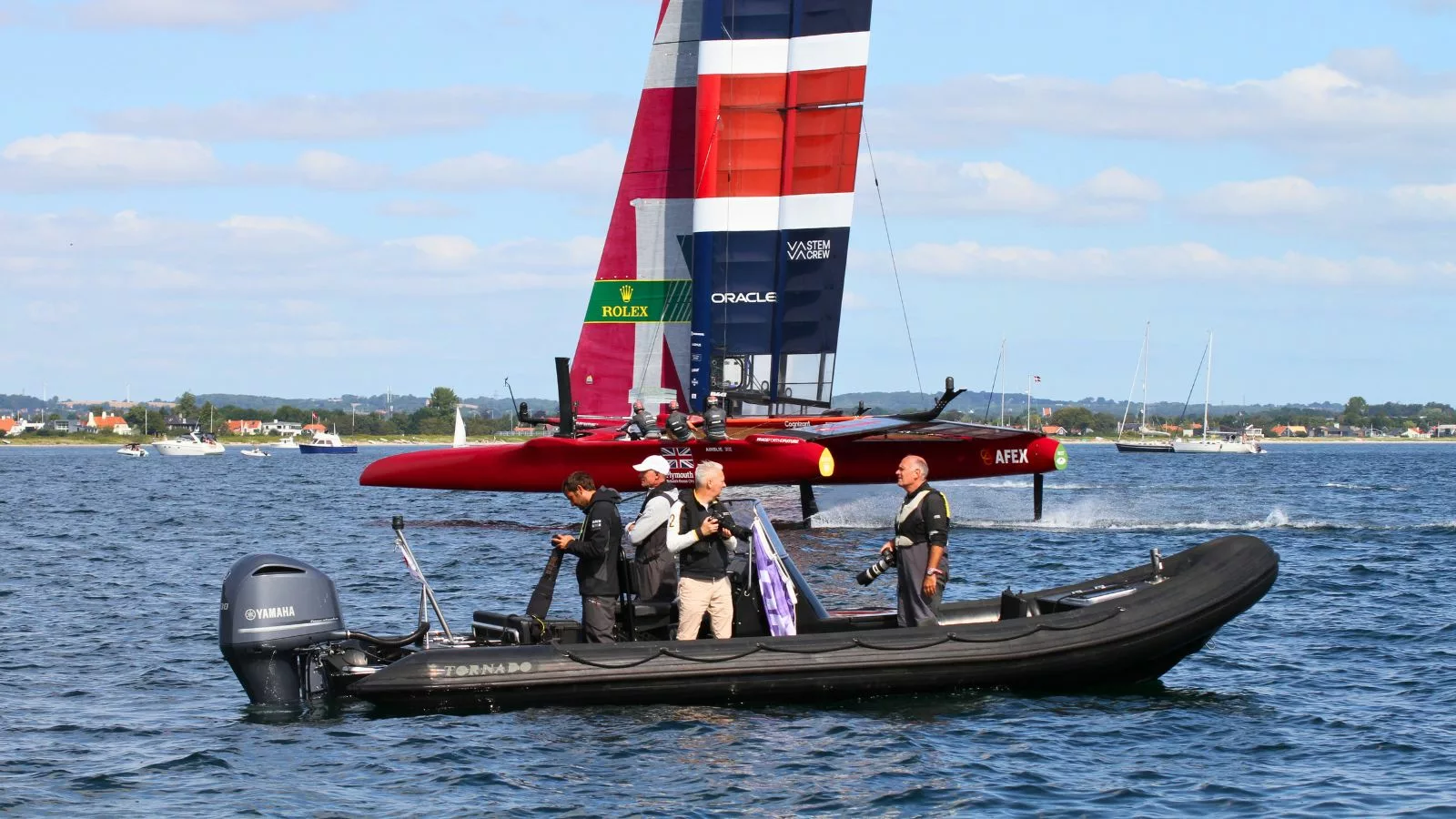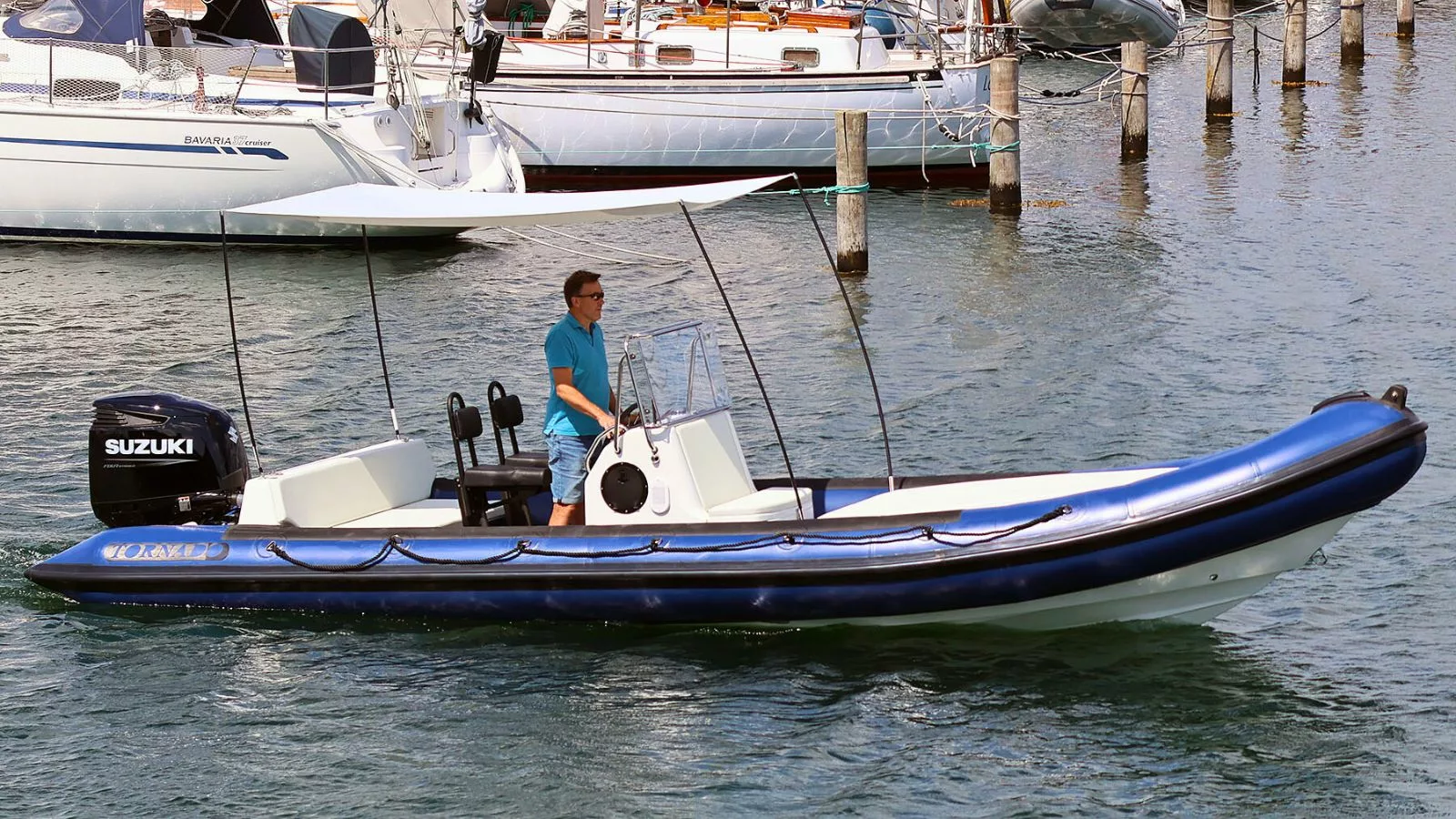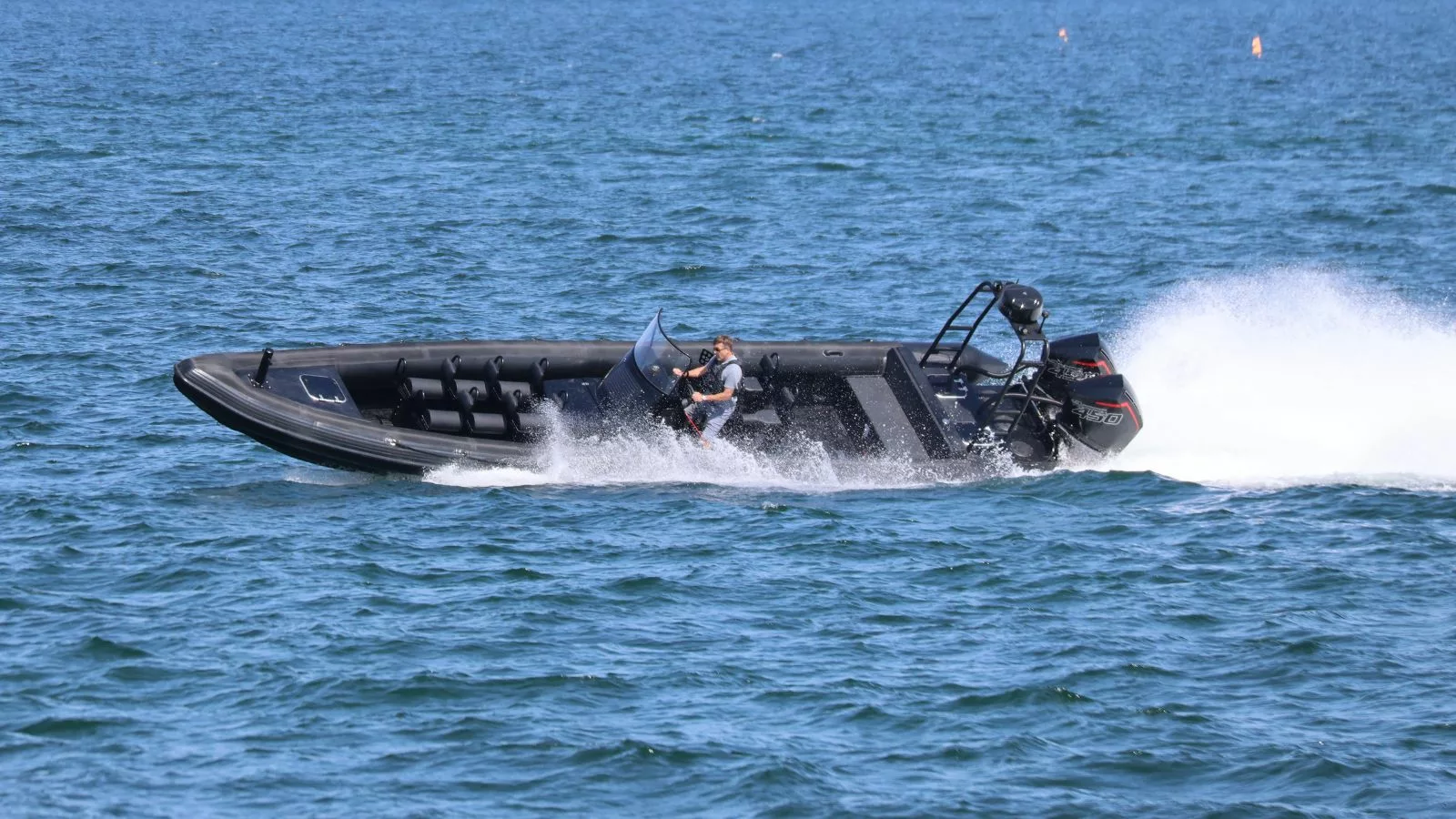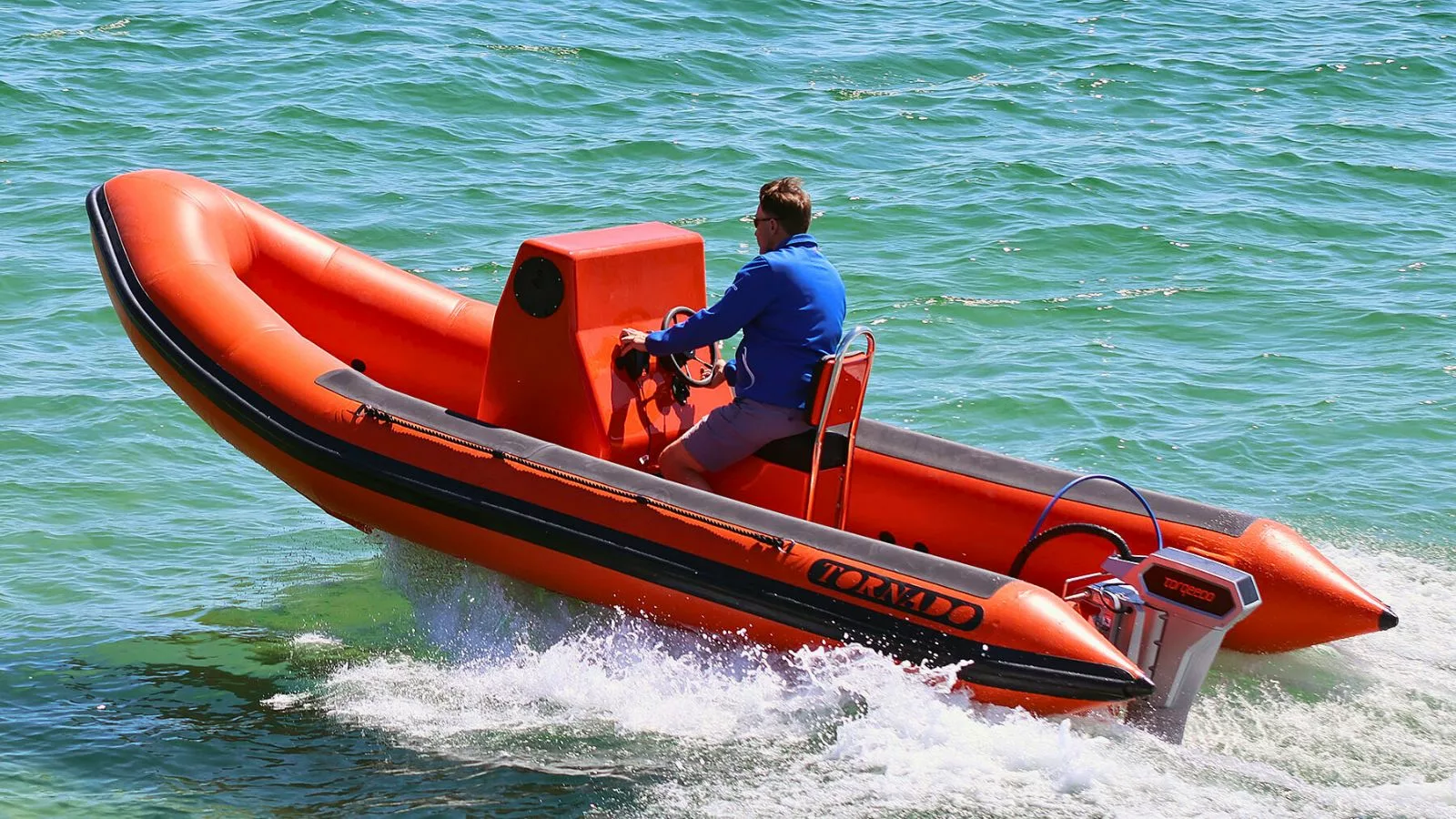 Explore our wide range of Rigid Inflatable Boats for different purposes
Interested in Receiving a quote?
Request a quote on the RIBS you are interested in.
Request a quote
Curious about how our RIBs perform in the water?
Check out our YouTube-channel.
Youtube
Focus on quality
At Tornado, we focus on quality. That's why we build our boats from the best materials available. This is the reason why you always get an extremely durable boat that is easy to maintain.
Advantageous design
Our boats are designed so that they cut through the water, so you get maximum speed, while the experience in the water is as comfortable as possible. It allows you to be able to stay on the water for many hours at a time, without getting tired in the body, no matter how bad the weather may be.
In other words, you get an incredibly seaworthy RIB boat, which can withstand all the beatings from the high waves.
The modern Tornado hull design is the evolution of more than 40 years of testing, upgrading and modification.
We use a combination of polyester and vinyl ester to get the strongest and lightest boats.
Extremely durable tubes
Choosing the correct material for the tube construction is one the most important decisions when building a RIB, which is why all Tornado tubes are made of the best PU fabric available.
PU or Polyurethane material has far superior qualities of abrasion resistance and the ability to cope with extreme temperatures.
Freedom of choice
Another thing we are happy about is freedom of choice. That is why you as a customer with us always get the last word.
We always adapt our boats to the customer's wishes. You can therefore have a boat specially built so that it will be exactly as you want it. There are almost unlimited possibilities, only your imagination sets the limit.
Our skilled engineers are always ready for a challenge, and they are also happy to help you fulfill your wishes for a boat. As mentioned, you can decide almost anything. For example, colors, console, engine, placement of elements in the boat, technical equipment, accessories, etc.
Dutiful regardless of purpose
Most things are up to you. We are just ready to help you build the dream boat, regardless of the purpose of the boat.
Whether it is supposed to be used for private use, sea safaris, as a coach or chase boat, for military, police, offshore or rescue missions, etc., we have experience with everything.
Customers
Below you can see some of our customers:
Do you want to see which other customers we have delivered boats to?
Customers
If our boats have caught your interest, check out our various boat models.
Just click the button below to view the full range.
Tornado RIBs